www.unitedchurchint.com
www.facebook.com/unitedchurchofpraise.
Welcome to United Church of Praise

International Ministries, Inc.

We are a 501 (c) 3 not for profit organization. All donations are tax deductible.
at
United Church of Praise International Ministries, Inc.
our doors are open to people from all backgrounds, regardless of their spiritual journey. The first thing people usually notice about this ministry is our willingness to help others.
Our goal is to show God's love to people and families by offering educational assistance, tutoring assistance to kids PreK-12, homework help, We believe each child can learn if offered instructions to guide them in their area of weakness. We provide assistance in subjects such as reading, writing, grammar, pre-Algebra, SAT/ACT preparation and computer skills.
Please make a donation to support our programs. We survive based on your generous gifts. With your help we are able to continue to offer these services to those in need.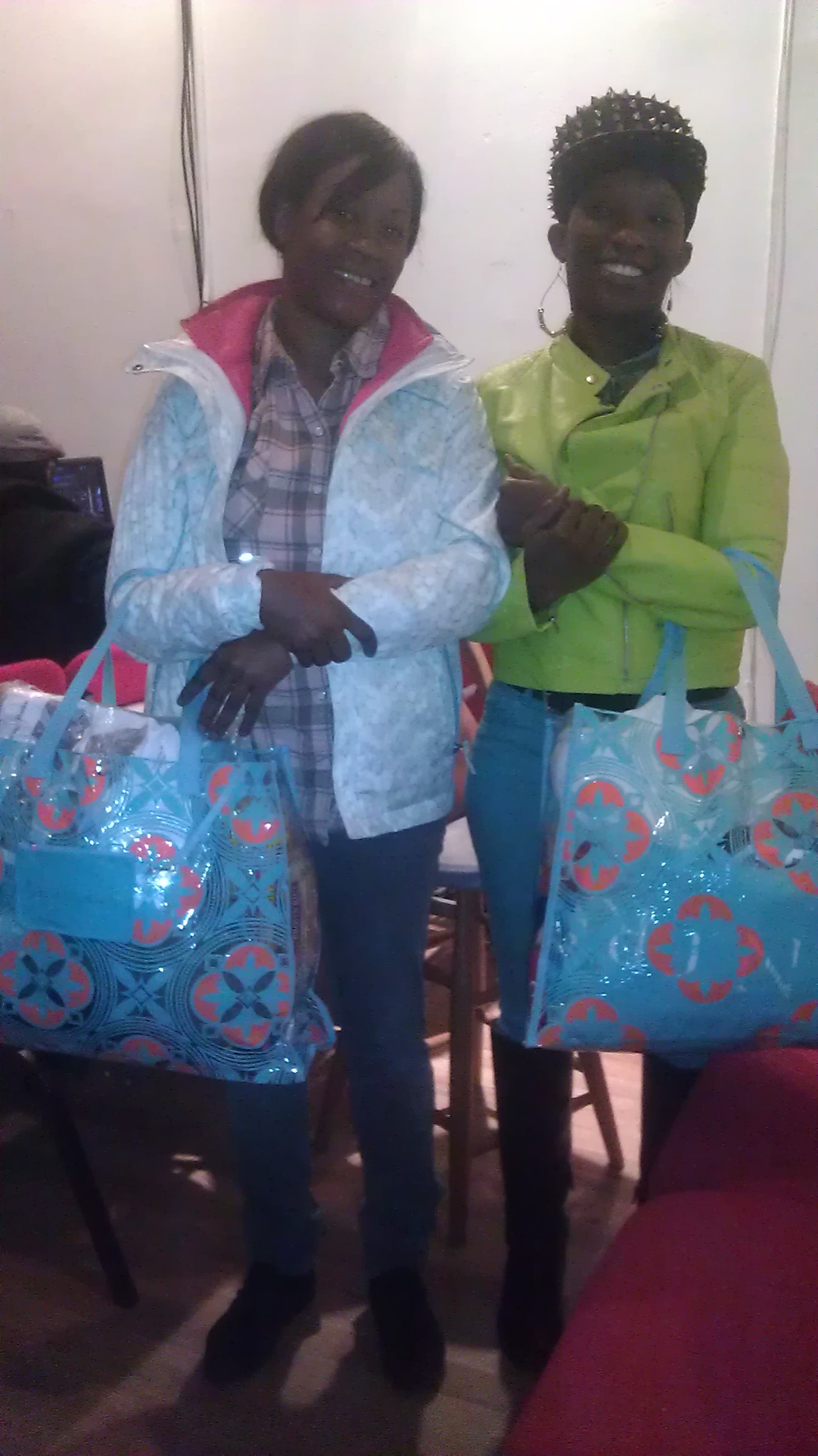 We are located at 32 Sands street,
Staten Island New York 10304

"So let each one give as he purposes in his heart, not grudgingly or of necessity; for God loves a cheerful giver" (2 Corinthians 9:7).